The Craft of Beautiful Bespoke Windows & Doors
At Ashton Joinery, we pride ourselves on high quality handcrafted windows and doors for commercial and residential properties. Our team of craftsmen are highly skilled in the bespoke techniques of designing, restoring and installing traditional timber windows and doors.
Ashton Joinery is not only known for being beautifully crafted from the highest quality materials, they are also recognised for being made from superior materials and designed to enhance the energy efficiency of your property.
Accoya wood is an innovative product that we use here at Ashton Joinery with all finishes completed in-house from our workshop.
Ashton Joinery offers a 5 year guarantee on all our products, this assurance of quality offers you complete peace of mind.
Nearly 20 years in business Ashton Joinery are known for their quality, innovation & craftsmanship. We are proud to offer this fine hand crafted range of window & door ironmongery with an additional fitting service upon request.
We can work from a variety of colour charts, but use specialist Joinery paints in-house to ensure a long lasting good quality paint finish. All painting and spraying is also completed in-house by our team of specialists.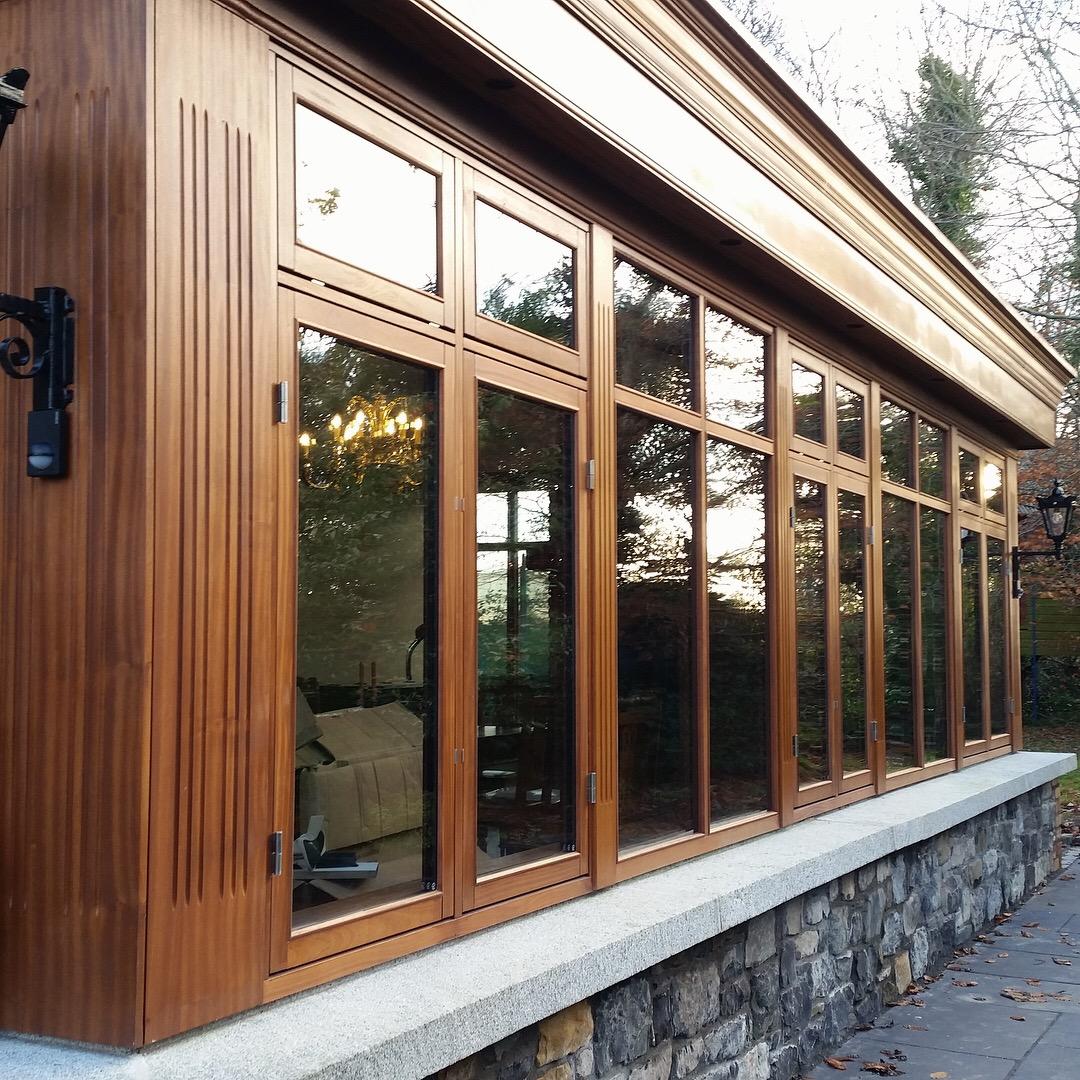 Call us now on 085 851 6903